Greenspace
organic general store
art gallery & tearoom
20 Tahi Road
Waiheke Island
open Tue-Sat 10-4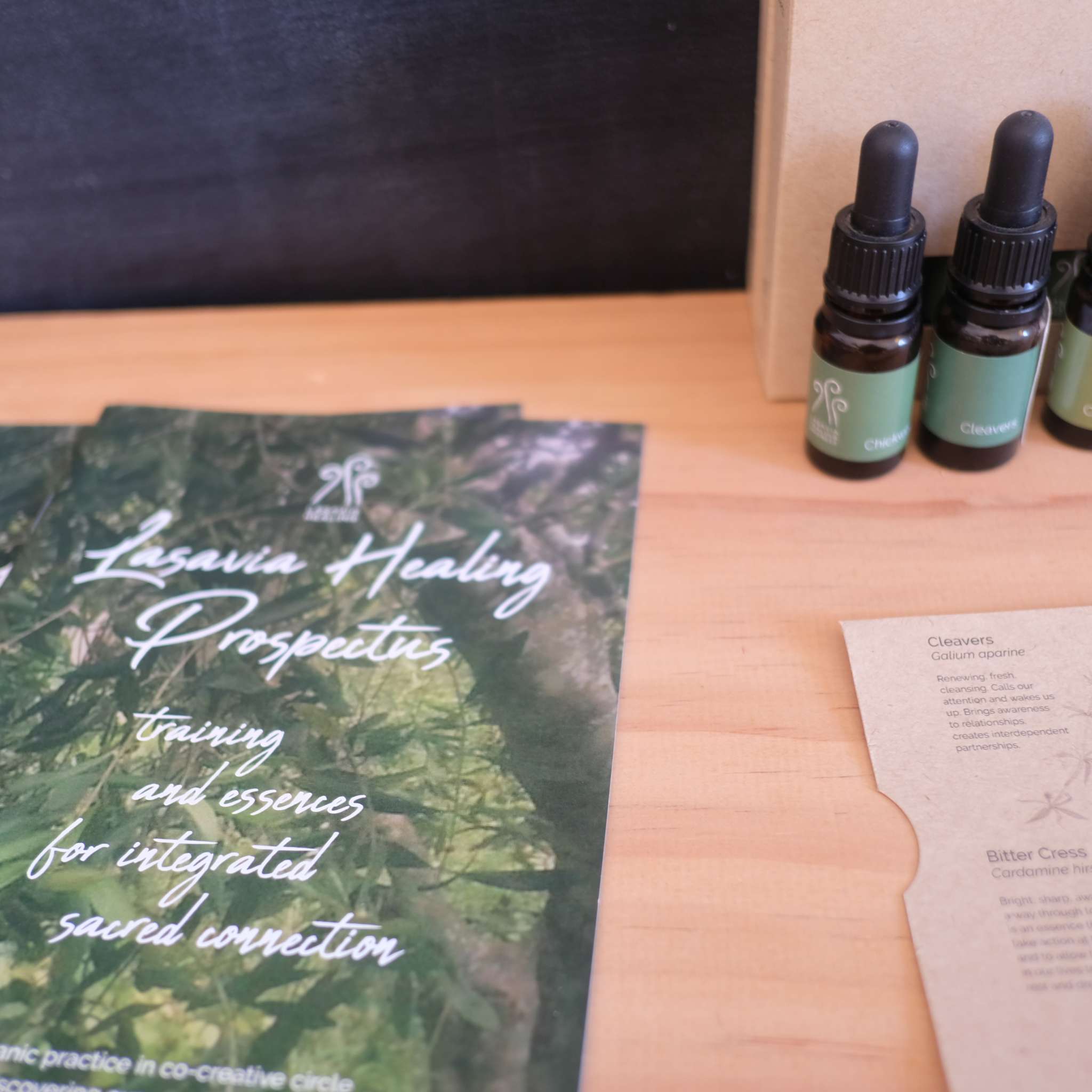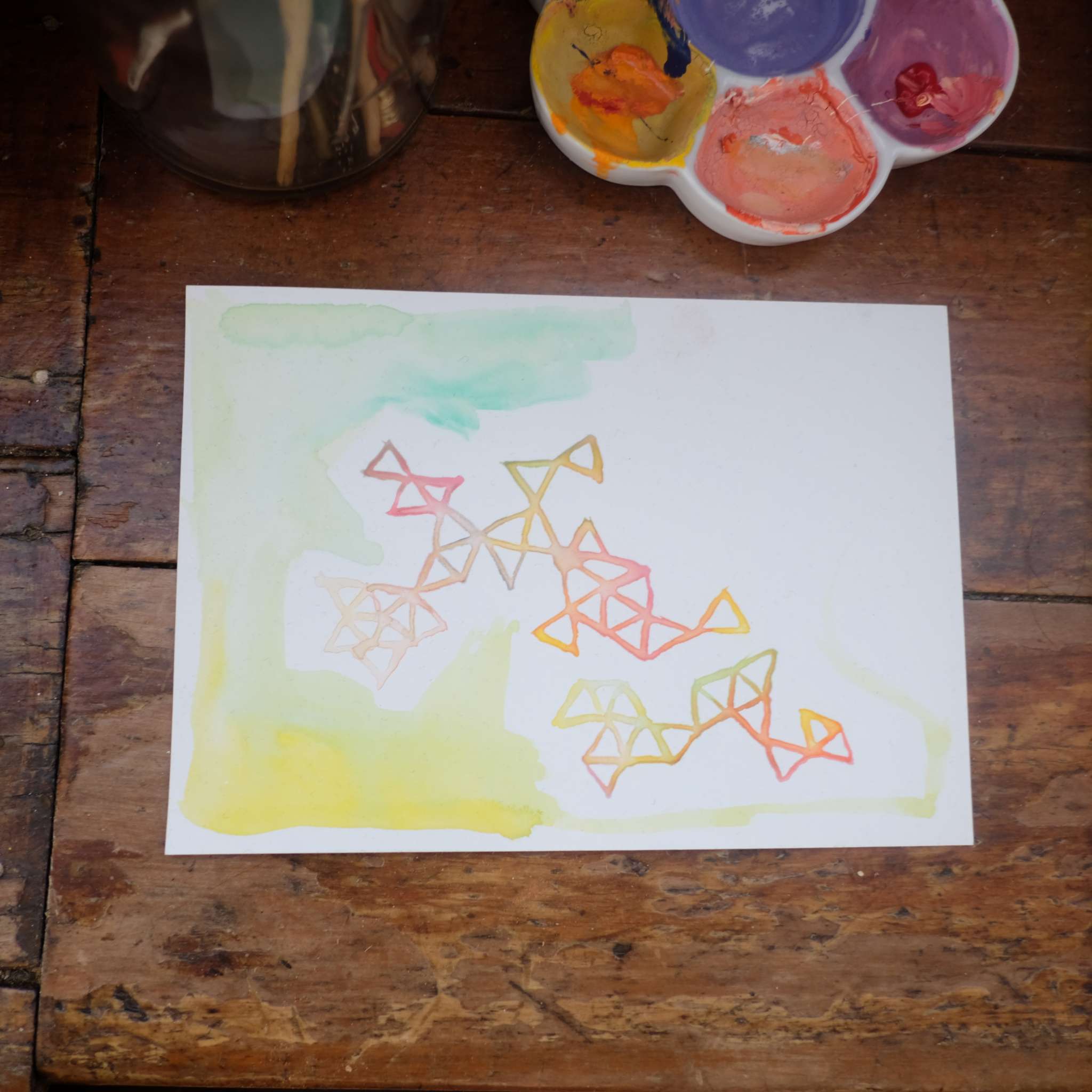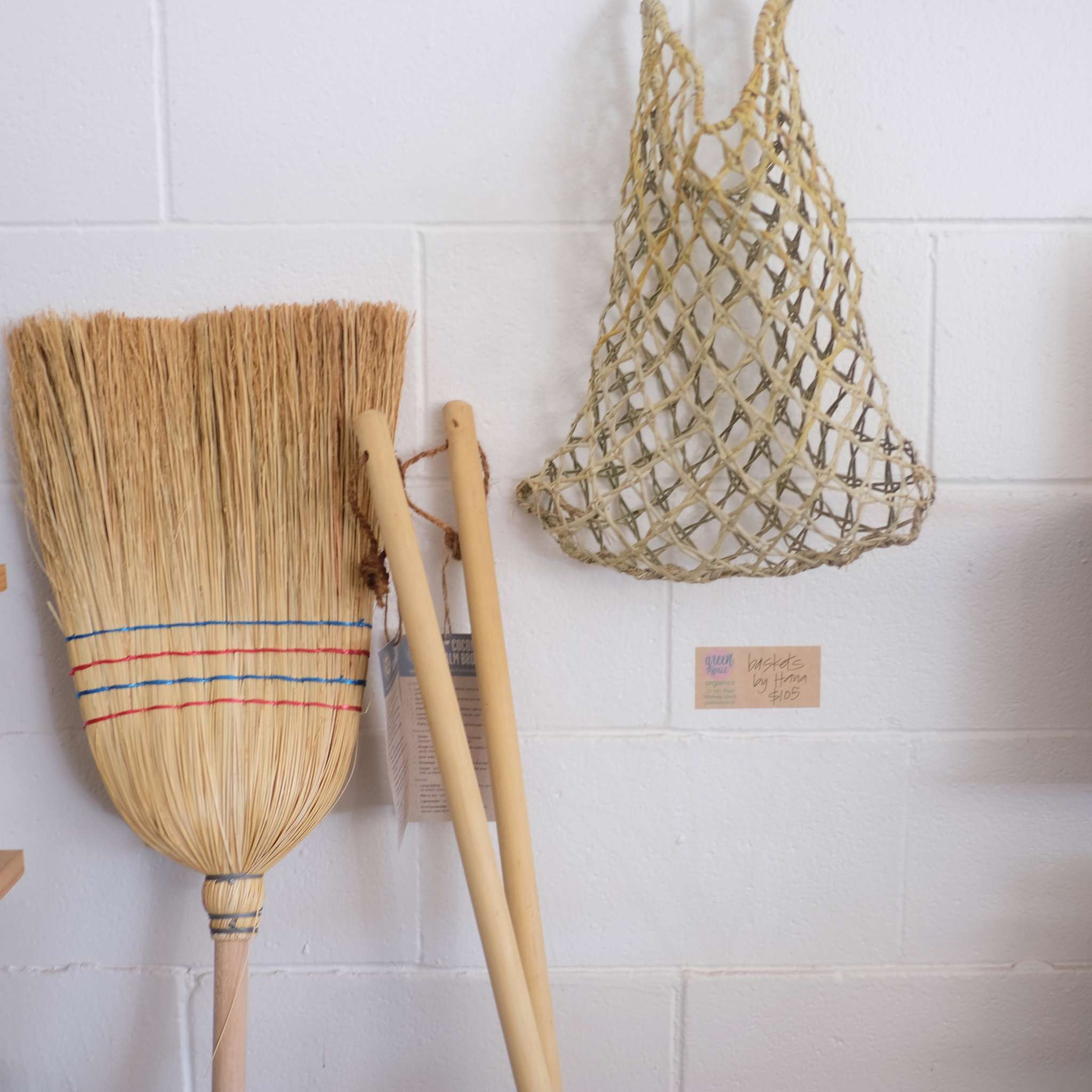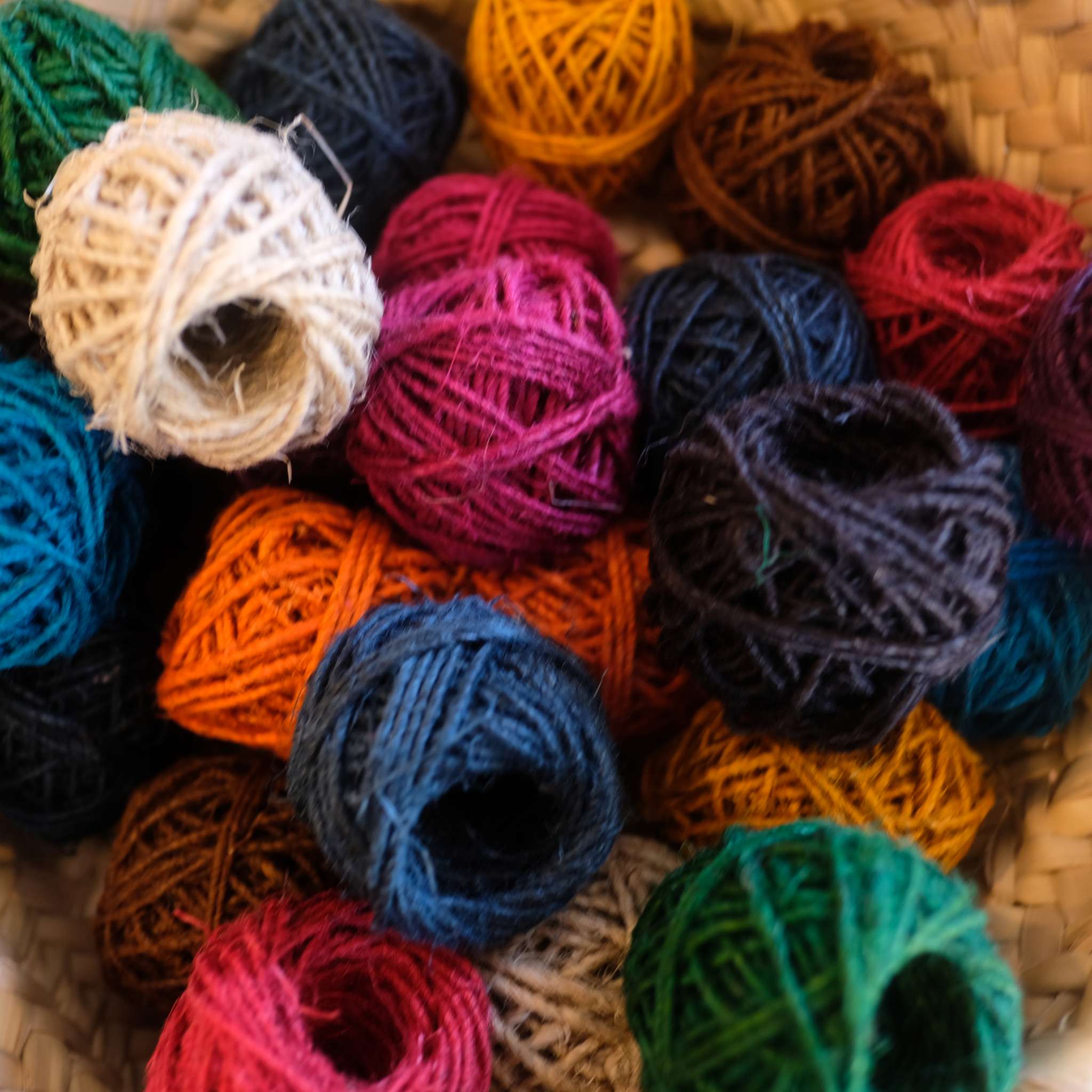 Greenspace is committed to a living world, a world where we have stopped thinking that technology will save us, and have started reconnecting with the wisdom of the living earth & all her children.
Some of the best thinkers of our time are permaculturists and magicians. Greenspace is interested in the synthesis of these ways of understanding to create new possibilities of interacting with the world that are sensitive and respectful.
This is a time for learning to listen in new ways. A time to wonder about the many things we can't know, and savour the beauty and the intelligence of the natural world that we love so much, that we are part of, that we are integral to. Let's use this time to make truly good lives for ourselves and each other.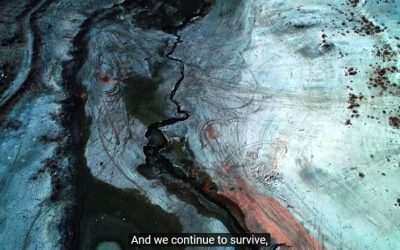 Charles Eisenstein telling it how it is...We would like to solve climate change with methods and mindsets that are familiar to us, for to do so would preserve the foundation of society as we know it. These methods and mindsets, the quantified worldview, tell us that...