the Waiheke Island
organic shop
20 Tahi Road
open
Tue-Sat 10-4
Organic shopping is a community collaboration between customers, shopkeepers and producers to create the best food systems we can – supporting growers to care for the land and paying attention to who is supporting us in our daily needs. Together we weave systems of mutual support where our food dollars flow towards people whose livelihoods are interconnected with our communities, nourishing us all and honouring the land that feeds us.
Good things at Greenspace…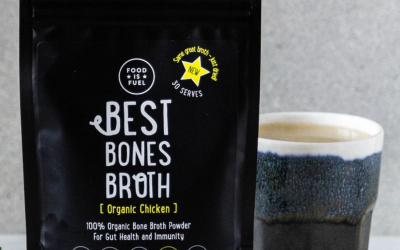 Nourish your Body and Soul with Organic Bone Broth 100% Certified Organic NZ Ingredients "Here at Best Bones Broth, we source the Best, New Zealand, Certified Organic ingredients to bring you the highest quality Bone Brothpossible. We use grass fed, organic beef and...